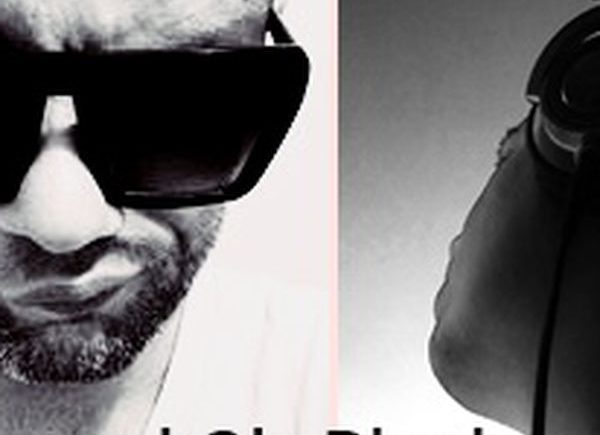 weekend Fans New double Mixtape from Dyhsen b2b PLash.enjoy...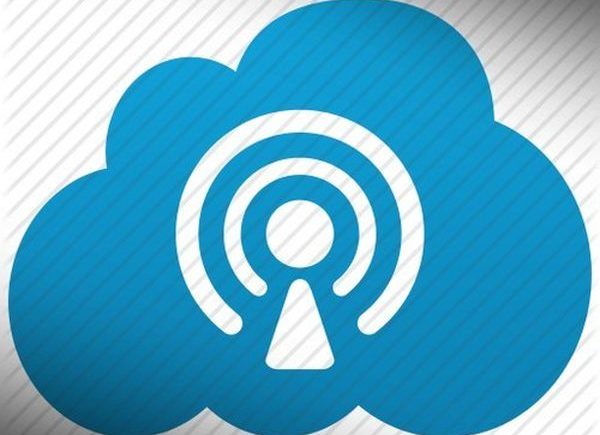 Dyhsen`s New Podcast out now.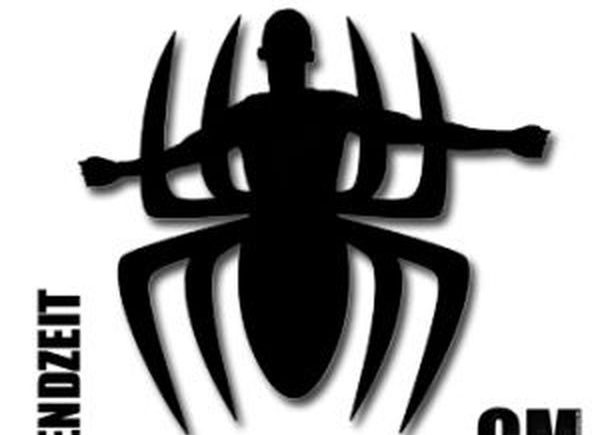 What fits better in the weather, as the "Endzeit Mix" (end-time mix) of La Tique, but only with the name. 🙂 La Tique playing tracks by Neo Deluxe, Northern Lite, Martini bros., Mode, Tiefschwarz and more.