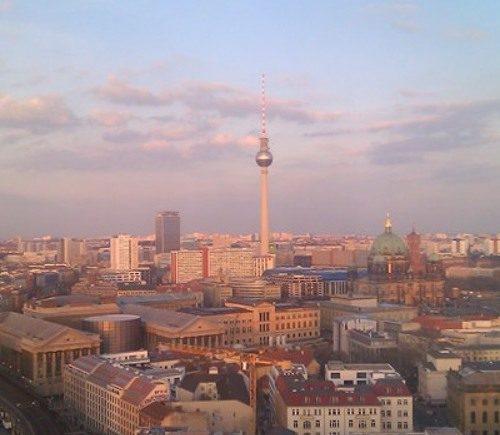 New Track by Ron Melton, Don't-Falling-Original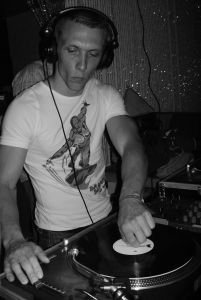 Cybermusique DJ La Tique is back!
The Cybermusique DJ La Tique is back with this new Techhouse / Techno DJ Set / DJ Mix. He playing new tracks by the artists GUSGUS Feat. Daniel August, D'Julz, Kaliber 17, Sharam, Kaliber 11 and more. Enjoy the DJ mix. If you like it, leave a comment or like it on Soundcloud, Mixcloud or Facebook.
La Tique live in Artspeicher Potsdam at the Cybermusique 2.0 Party
Playing tracks by
Afrilounge, Ellen Allien, Ambivalent, Pan-Pot, Hugh Betcha, Harry Axt and more.