Playing tracks by
GUSGUS Feat. Daniel August, D'Julz, Kaliber 17, Sharam, Kaliber 11 and more.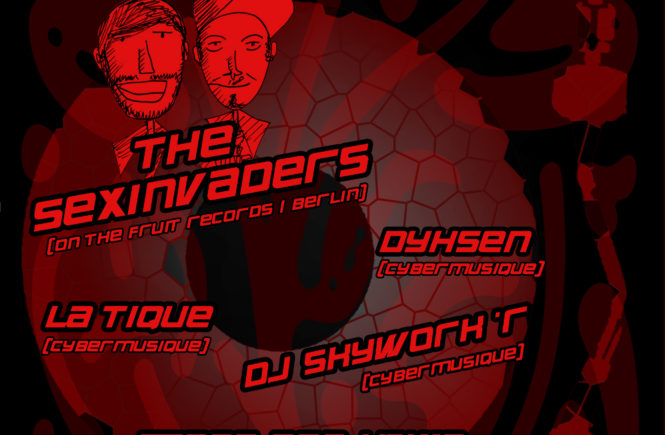 Pictures of the Cybermusique HouseStyles Party with The Sexinvaders, DJ Skywork'r, Dyhsen, Steds & Hzwo and La Tique in the Stilbruch Potsdam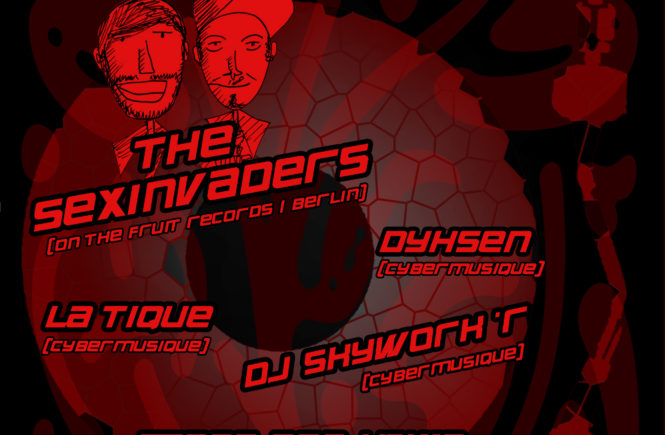 Playing tracks by
Northern Lite, Digitalism, Boys Noize, Armand Van Helden, Proxy and more.